The historical maps of the Hôtels Littéraires
Take a walk with Marcel Proust in the Paris of the Belle Époque, with Gustave Flaubert in Rouen at the end of the 19th century, or with Marcel Aymé in the Montmartre district of the 1950s.
These itineraries, based on period maps, take you on a quest to find these writers in the places where they lived, their successive homes, their good addresses and restaurants, their friends and their salons, not forgetting the literary places linked to their works and the emblematic cultural sites.
The maps were created by Hélène Montjean and Ursula Held.
The Paris of Marcel Proust (1871-1922)
Proust's Paris around 1900
The printed version of this map is available free of charge on request in all our Literary Hotels.
See the map as a PDF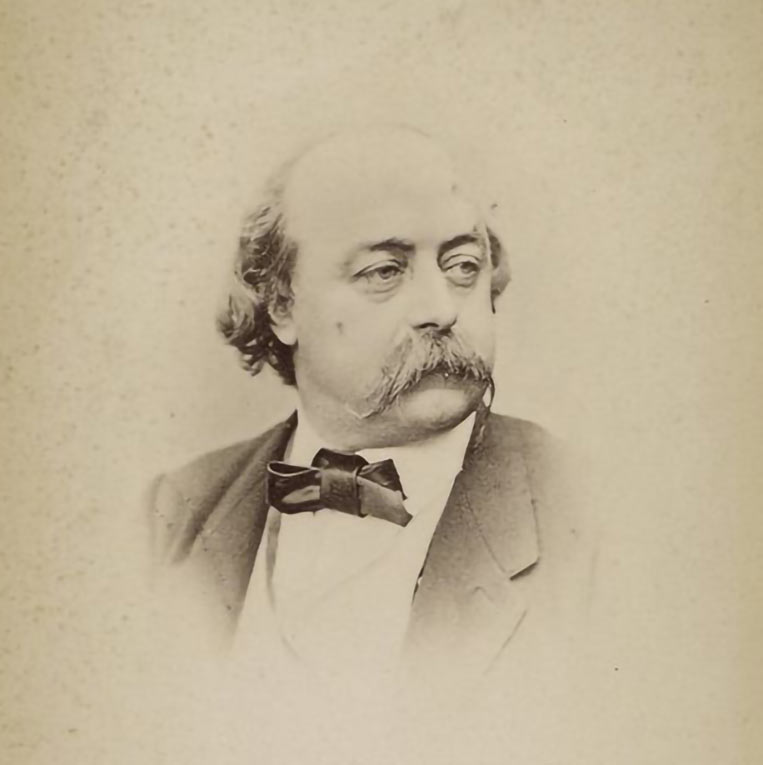 In the footsteps of Gustave Flaubert (1821-1880)
A walk through Rouen at the end of the 19th century
Digital map soon available
The printed version of this map is available free of charge on request in all our Literary Hotels.
See the map as a PDF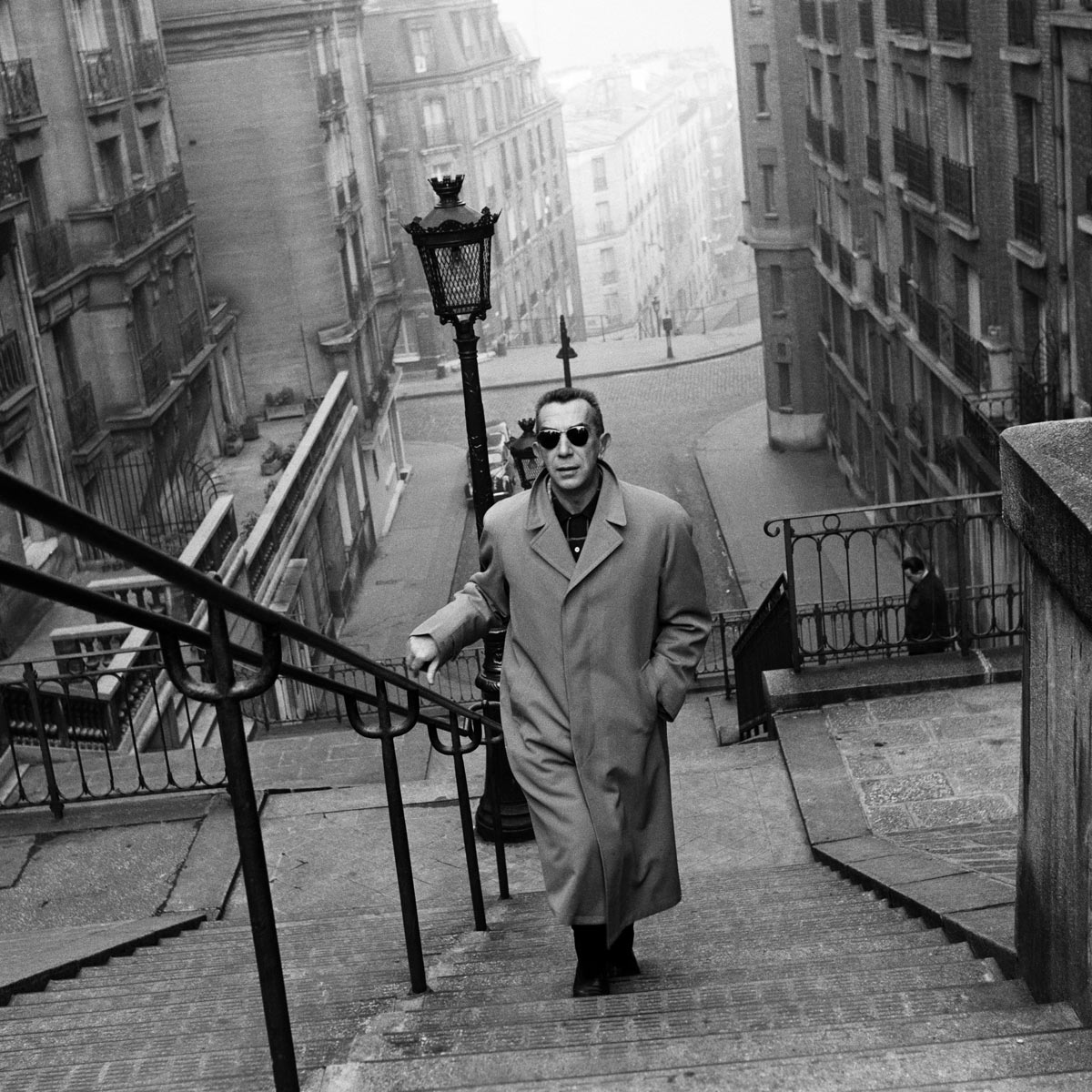 In the footsteps of Marcel Aymé (1902-1967)
A walk in the Montmartre of the 1950s
The printed version of this map is available free of charge on request in all our Literary Hotels.
See the map as a PDF